In our article we have explained the Brisbane school holidays and Queensland school holidays 2023 for your planning pleasure!
Brisbane state school students will return from summer school holidays for Term 1 on Monday 23 January 2023. School holidays QLD will end on Sunday 22 January, 2023 and it will be back to school and business as usual from 23 January 2023.
Looking for Brisbane school holidays 2023?
Public holidays in Brisbane for 2023:
Never pay full price ===> School holiday discounts for these school holidays!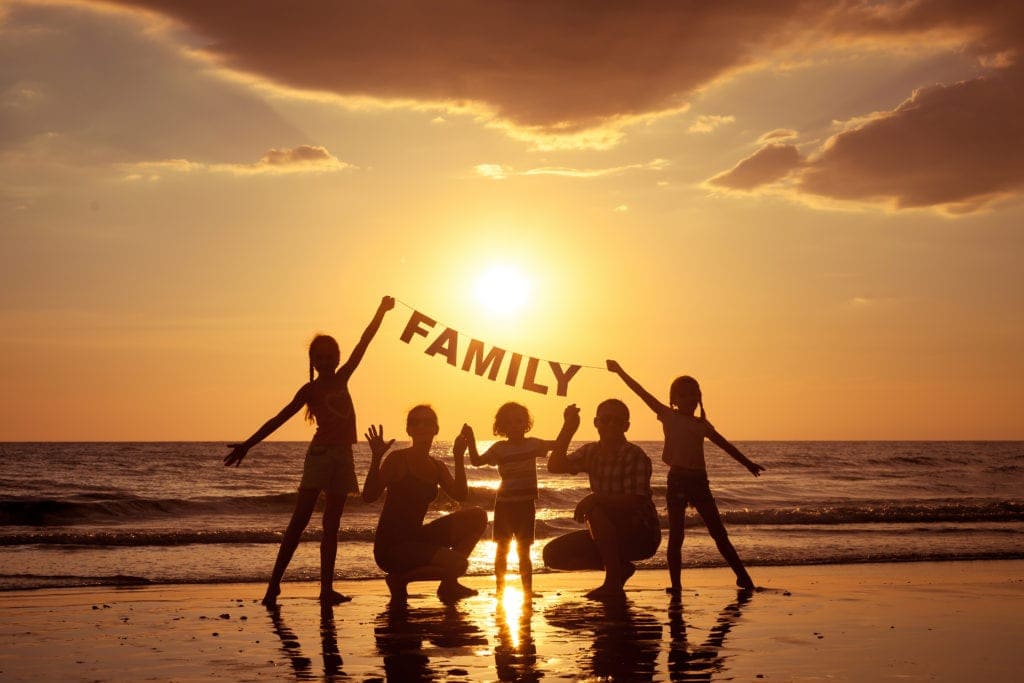 Turn your annual leave into 57 days of holidays with your family. Find out how here.
Dates for student attendance at Brisbane state schools in 2023
If you are wondering when is QLD school holidays then you will want to plan your QLD school holidays around the term dates you need to diary these dates:
Term 1 – Monday 23 January – Friday 31 March
Term 2 – Monday 17 April – Friday 23 June
Term 3 – Monday 10 July – Friday 15 September
Term 4 – Tuesday 3 October – Friday 8 December
Why do state schools and private schools have different holidays?
When it comes to QLD school holidays 2023, state and private schools often have a different set of QLD school holiday dates, particularly over summer. Education Queensland establishes the dates for all state schools in Queensland, trying to keep each of the 4 terms as even as possible. Ideally, Education QLD tries to aim for a 10-week term. Sometimes, this is not possible due to where Easter falls in the calendar year.
However, the process is slightly different for private schools. Independent and Catholic schools set their school holidays based on state school holiday dates – though, between each private school, these dates can slightly differ.
As the school year kicks, be sure to research school holidays QLD 2023 for Independent or Catholic school's school holiday dates just to be sure.
Book school holiday camping in a local National Park. Click here.
Staff Professional Development Days (SPDDs) 2023 for STATE SCHOOL STUDENTS
Thursday 19 January, Friday 20 January
Thursday 13 April, Friday 14 April
Friday 1 September
Open Days for Brisbane schools – find your child's next school
School holidays Queensland – when does school end in 2023?
Different year levels end on different dates.
When do Grade 12s finish school in 2023?
In Brisbane, the class of 2023 will end for Year 12 students on Friday 17 November.
When do Grade 11 and 10 finish school in 2023?
Years 10 and 11 Brisbane students finish their academic year on 24 November.
When do state school finish in 2023?
Most other state schools breaking up on Friday 8 December. Some regional and remote schools start their Queensland school holidays on 1 December.
When do Catholic & Independent schools finish in 2023?
Independent and Catholic schools will have their last day of school a full week earlier that state schools. Thus in 2023 Catholic and Independent schools will finish on Friday 1 December, 2023.
If you are looking for school holiday activities for Brisbane at night, for teenagers or anything else, we have you covered here!
Let us hook you up with 50 cheap things to do in SE Queensland – click here and we will email it to you!