Home
›
Travel Tips & Agents
Turn 20 days of annual leave into 9 family holidays (including a cruise!)
1/01/2020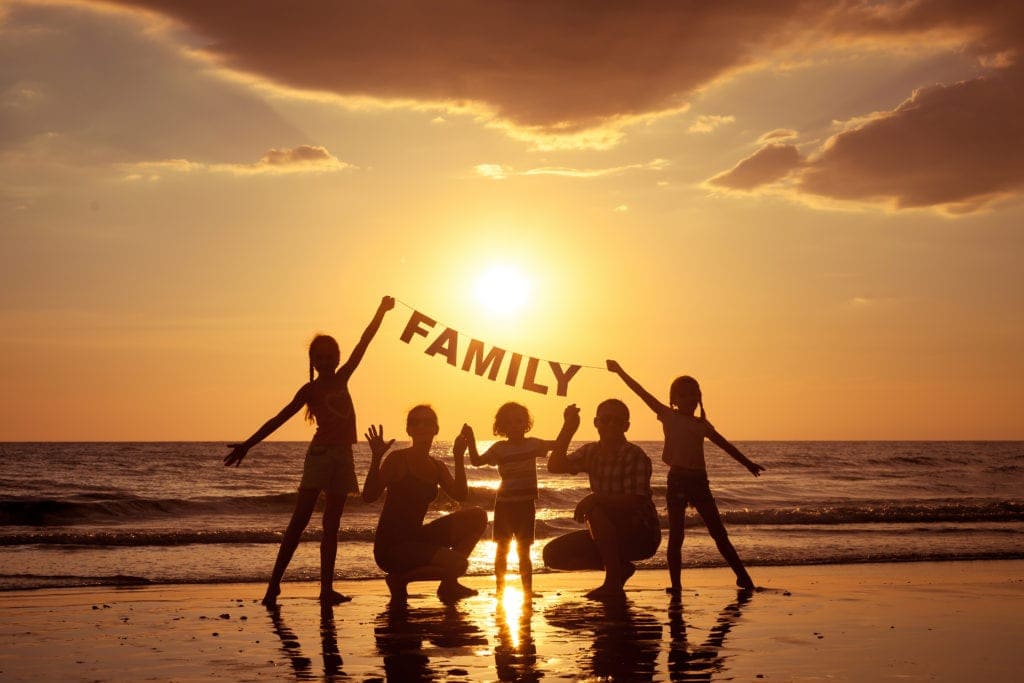 We've done the hard work for you. We've checked all the school holidays and all the public holidays in Queensland in 2020 and we've worked out the best way to spend your 20 days of annual leave to get 53 days of holidays or 9 separate family holidays (yes! you read that correctly – NINE holidays!!) – because kids spell love T.I.M.E!
You'll need to book your time off well in advance, because once the word gets out that this is possible with the way the holidays fall this year… everyone will be clambering for the same leave.
Don't say we didn't warn you well in advance!
53 Days of holidays this year for clever families!
So this is when you need to book your days off AND where we suggest you consider going for your NINE family holidays!
January 25 – 27 2020
(Australia Day – 3 days holiday, Saturday, Sunday, Monday – use 0 days annual leave)
The end of the Summer school holidays does not have to signify the end of family time. This year our Australia Day holiday falls on a Sunday so we have the Monday 27th off as a public holiday. Combine these days together take a 3 day mini-break with your family, using none of your annual leave entitlement. Find out why short family breaks are awesome here! For a cheeky mini-break from Brisbane at the end of January we recommend a farm stay on the Gold Coast. We've got a great overview of Gold Coast farm stays here.
April 10 to April 19 2020
(Easter – 10 days holiday – use 4 days annual leave)
Book off: 14, 15, 16, 17 April.
Four days of leave after Easter equals 10 days off work and aligns with the Easter school holidays. We recommend a camping trip – but book early as camping at Easter always gets booked out well ahead of time. Check out our favourite camping (or cabin) spots here.
April 25 – 27 2020
(ANZAC Day – 3 days holiday – use 1 day annual leave)
Book off: 27 April.
ANZAC Day is April the 25th and in 2020 it is on a Saturday. Take the following Monday off as annual leave and you get a 3 day holiday spending quality time with your family. In April the weather is often (but not always) cooling down a little in Brisbane, so a great time for a beach holiday.
Our favourite family resorts include:
Yamba Blue Dolphin Holiday Resort – Yamba
Surfers Paradise Marriott Resort & Spa – Gold Coast
BIG4 North Star Holiday Resort – Hastings Point
May 2 – May 4 2020
(Labour Day – 3 days holiday – use 0 days annual leave)
In 2020, the Labour Day holiday is on Monday May 4. Combine that with a weekend and you can have a cheeky mini-break with your family. You don't have to go that far or spend very much to enjoy a great trip away. In May we recommend the Sunshine Coast Recreation Centre. Reasonably priced and walking distance to Currimundi Beach via the gorgeous boardwalk, you must check it out. But before you do, read our review here.
June 27 – 5 July 2020
(School holidays – 9 days holiday – use 5 days annual leave)
Book off: 29, 30 June, 1, 2, 3 July.
There's a long winter stretch where we don't have any public holidays to take advantage of, so you will need to use a chunk of your annual leave here. Make the most of it, by combining your days off with the school holidays in July this year and weekends on either side.
Winter is our absolute favourite time to visit the beautiful Bunya Mountains. Let the kids run free outside with a plethora of things to do (we wrote about them here) and rug up at night and enjoy a warm home at surprisingly cheap prices. Find out more in our review here.
August 12 – 16 2020
(EKKA holiday – 5 days holiday – use 2 days annual leave)
Book off: 13, 14 August.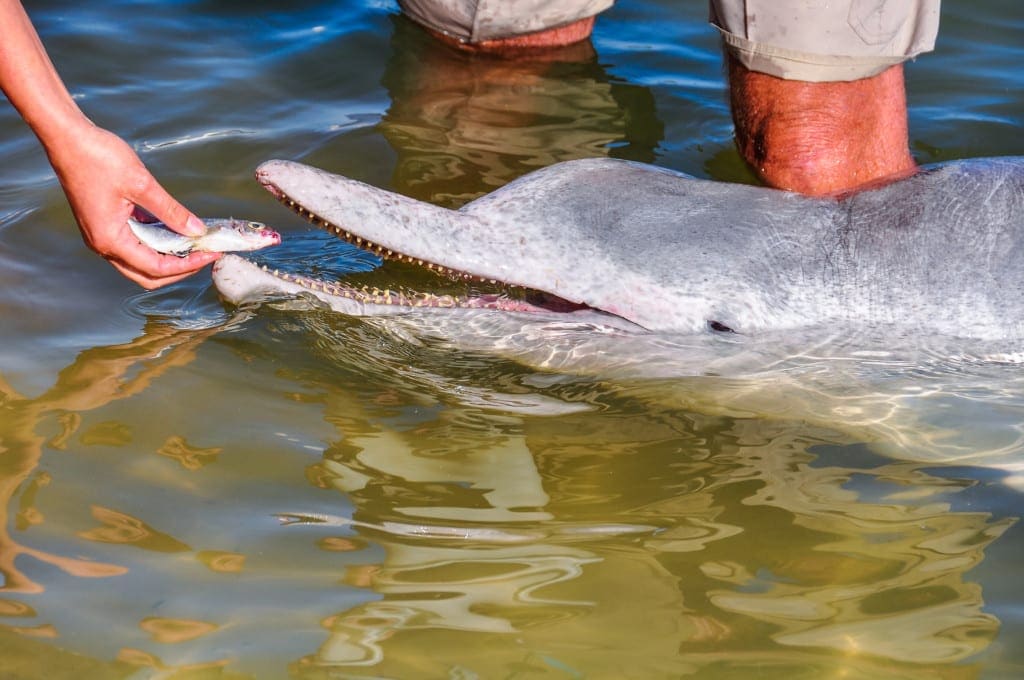 You may want to go to the EKKA of course, or you may want to take advantage of the public holiday and whip the kids out of 2 days of school for some special family time. Now we are not recommending anyone 'cuts class' by taking time off school during term time, but the rules in Queensland are quite clear about taking time off school for family time… and you can read all about it here. For a 5 day holiday in August, we recommend checking out the dolphins in Tin Can Bay – find out more here.
September 26 – October 5 2020
(School holidays + Queens Birthday + weekends – 10 days holiday – use 5 days annual leave)
Book Off: 28, 29, 30 September, 1, 2 October
The Queens Birthday this year is celebrated in Queensland on Monday October 5. If you use 5 days annual leave in the week prior and the weekends on either side, you'll get 10 days of holidays to really push the boat out and go somewhere fun. Perhaps an overseas adventure? Check out some ideas in our travel section here or go straight to our Travelling with Kids in China article here.
* Here's a BONUS HOLIDAY that we took last year.

Saturday October 19 – Monday October 22 2019
(Weekend + 1 day Student Free Day = 3 days holiday)
(Most Queensland state schools will have a student free day on Friday September 4 2020 – and if you can wangle the bonus day off, then this cruise is for you!)
3 Night P&O Sea Break Food & Wine Cruise From Brisbane
Cast off from Brisbane where your cruise package includes main meals, HEAPS of onboard activities to fill your days, live theatre-style entertainment, movie nights, kids club, pool, day spa, boutique shopping and more! This cruise returns on Tuesday morning in time for the kids to go to school! #winning
December 25 2020 – January 3 2021
(Christmas, Boxing Day & New Years Day – 10 days holidays – use 3 days annual leave)
Book off: 29, 30, 31 December.
If you have family up north or interstate, this is the perfect time to use your last few days of annual leave to get away from Brisbane for one last holiday. Why not travel by long distance train to get there? If you don't need to get away to see family, there are a huge amount of get-away options for families:
Family Friendly Camping at Murwillumbah
So there you have it!! NINE family holidays using 20 days annual leave. Let us know what you get up to in comments!