10 Things To Do this Labour Day Long Weekend
18/04/2020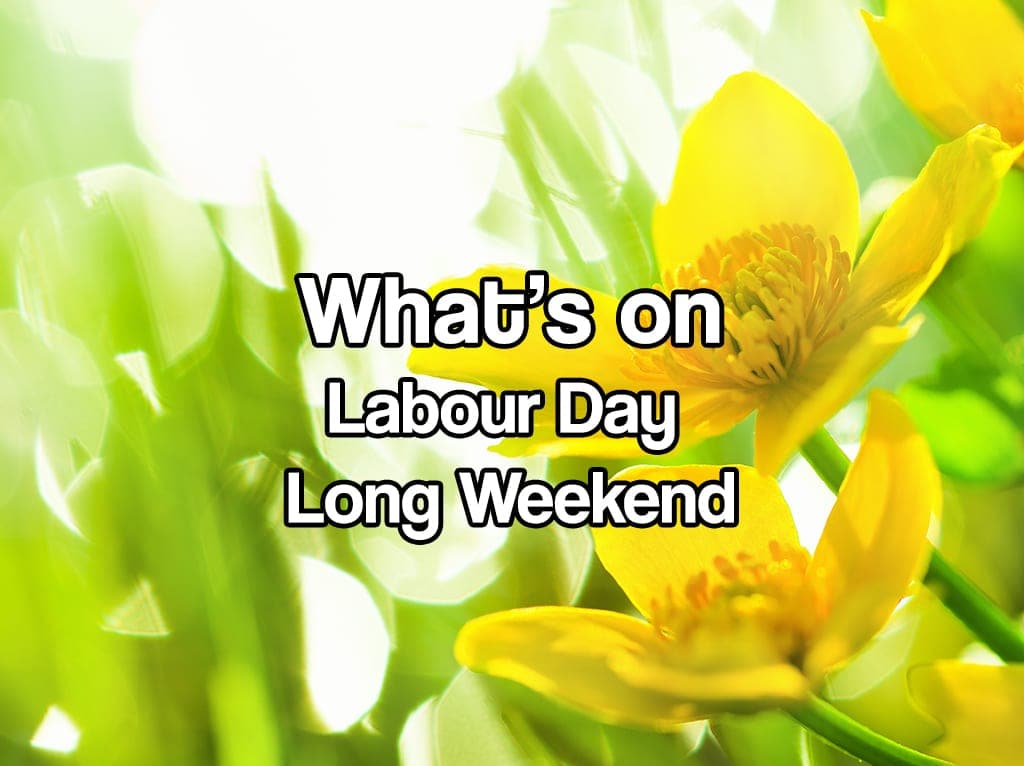 This year the Labour Day long weekend public holiday falls on Monday 4th May 2020. With social distancing and some movement restrictions still in place, many Queenslanders will be spending this public holiday at home. We might not be able to do all the usual Labour Day activities, like attending Buddha's Birthday Festival or the Redlands Rockabilly Revival (don't worry – they'll be back in 2021!), but there are still heaps of fun #stayathome ideas to keep the family entertained.
If you are looking for things to do in Brisbane with your kids this Labour Day long weekend, we've got you covered:
1. Songs with Dance Moves to Teach Kids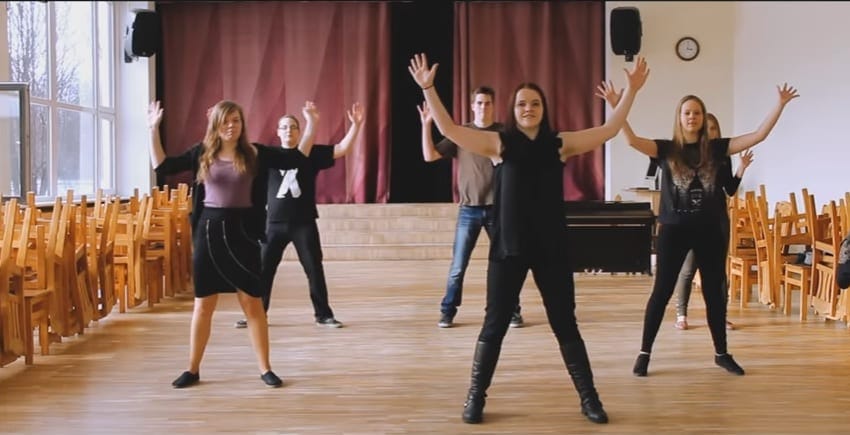 Music is good for the soul, and when songs are accompanied by dance moves that EVERYONE can learn, you're on your way to an energising, boredom busting, lounge room laughter and fun fest! We've found the best songs with dance moves, and popped in a video for each as a handy tutorial reference. Warm up with the Timewarp, then slow it down a little with the Macarena, before turning up the pace again with The Twist. How many of these best dance songs can you get through before collapsing in a heap? The challenge is on!
2. Stay at Home with Harry Potter
There's magic in the air for muggles everywhere! Hogwarts has temporarily closed its doors and sent all wizards home, but when home is a cupboard under the stairs it's not much fun. So where will you find
Harry Potter at home
? In y
our
home!
From riding virtual Harry Potter rollercoasters, to an online escape room challenge, there's a wealth of Harry Potter fun to explore in your own home.
3. Go on a Bear Hunt – Social Distance style!
There are bears out there just waiting to be found! Step up your daily exercise outing by hunting the bears within your local neighbourhood. Some are well hidden and some are up to crazy antics, and some aren't really bears at all!
We've compiled a map with over 1000 bear-friendly streets listed, so zoom into your own area, grab your bear-hunting binoculars (i.e. toilet roll tubes sticky-taped together) and get ready to squelch-squerch through thick oozy mud, and stumble-trip through the 'big dark forest' in the streets around your home.
Here are the lyrics to We're Going on a Bear Hunt if you want to sing along.
4. Take a Virtual Museum Tour
Hands up, who's missing their museum visits? Touring museums is a great way to spend the Labour Day long weekend, and you don't have to miss out if you're staying at home. You can take a virtual tour of 17 museums across the world to see amazing sights that you would otherwise miss out on. Visit the British Museum in London, The Louvre in Paris, and even our local favourite Queensland Museum, all from the comfort of your sofa.
5. Make a Wildlife Friendly Garden
You might not be able to get out into nature, but you can bring nature to you. Find out how to attract birds to your garden, or tune in to some live creature-cam action at zoos and wildlife parks around the world. There are lots of ideas in our activities for kids who love animals article.
6. Catch a train to somewhere new – virtually
Virtual train rides offer viewers the chance to zone out and calm the mind. See new landscapes that you might not otherwise experience in real life – quarantine or not. You don't have to worry about train fares or finding your way to the buffet car. Journey through the beautiful scenery of Japan, Italy, Norway and Peru as well as our very own Kuranda Scenic Railway. There are 16 virtual train trips to take, all over the world.
7. Recreate Brisbane City Hall
The Museum of Brisbane and Brisbane City Hall are closed to visitors this Labour Day long weekend, but it can visit you. Build Brisbane's iconic City Hall from home! Download this printable activity and work together to construct our city's premier heritage building, featuring the building's much loved Clock Tower and a replica of the largest copper dome in the Southern Hemisphere!
8. Labour Day long weekend cinema at home
Cinemas might unfortunately be closed for the foreseeable future, but that doesn't mean you have to miss out entirely on the cinema experience. Studiocanal Film Club (#SCFilmClub) has the ultimate home viewing available to download, stream and order online for delivery straight to your home cinema. In addition to the movies you choose, you can also access a range of activity sheets and pages to extend the entertainment offering long after the credits have rolled… instantly download from the #SCFilmClub socials
9. Augment your reality
The Cross River Rail Experience Centre has provided some fantastic at-home STEM fun for kids. Your kids can see their colouring-in come to life with augmented reality, or become the urban planner and designer for the new Albert Street precinct.
10. Explore the activities at Queensland Museum
Queensland Museum has created heaps of at-home activities for everyone to enjoy. From puzzles, to craft, to the great #QMSkullChallenge, there's still lots to explore and do at the Queensland Museum – at home!
For more events, please check our calendar.