We're on a mission to find out the best theme park for toddlers! Is your favourite theme park tot-friendly?
Queensland – home of theme parks and family-friendly fun!
When it comes to exciting theme parks we are spoilt for choice in Queensland, but what is the best theme park for toddlers? We've investigated what the theme parks have on offer to ensure an exciting and interactive day out that little ones will love!
What is the best theme park for toddlers?
The sunshine state offers many options for theme park fans, but what is the best theme park for toddlers? From Seaworld's interactive touch tanks to The Wiggles at Dreamworld, there are many fantastic options to keep your tiny tot happy these holidays.
Dreamworld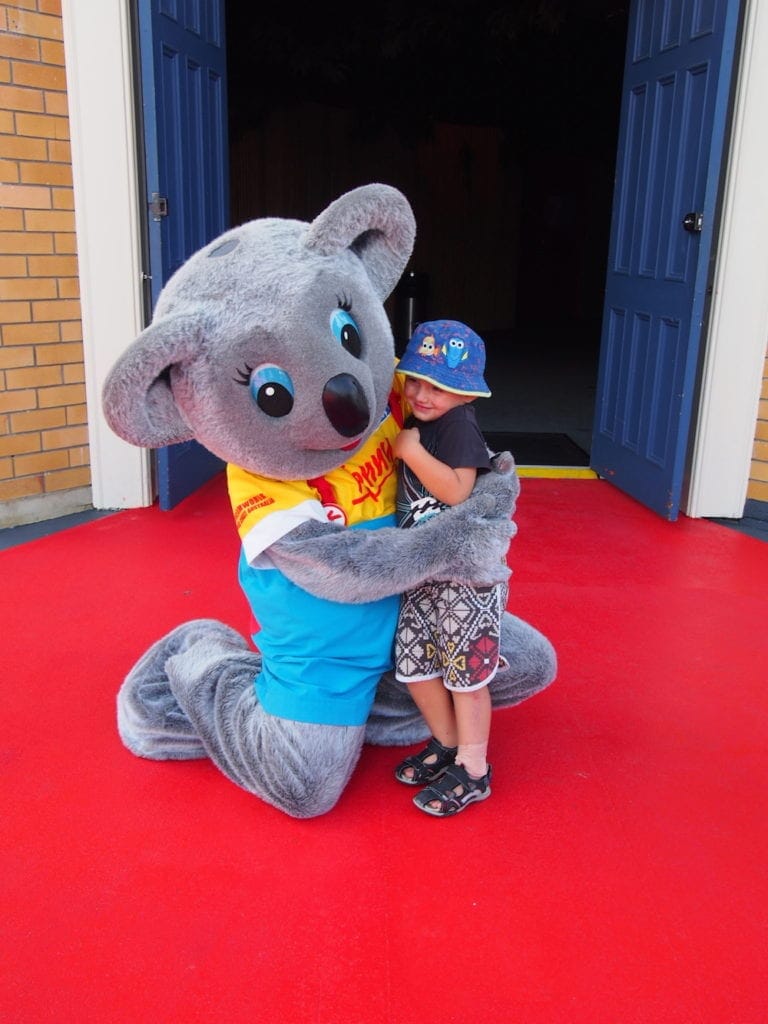 Your toddler will be sure to love the exciting atmosphere of Dreamworld, it's a thrilling day out for the whole family! Is your toddler a fan of Bananas & Pyjamas? Or perhaps The Wiggles? Dreamworld boasts an interactive and exciting ABC World that kids will love! They even have rides for small children, such as the Big Red Boat Ride that allows passengers from 92cm in height (under 4's must be accompanied by an adult). Complete with all their favourite ABC Kids characters plus rides, games and activities, this is sure to be the highlight of your toddlers day out to the theme parks.
Paradise Country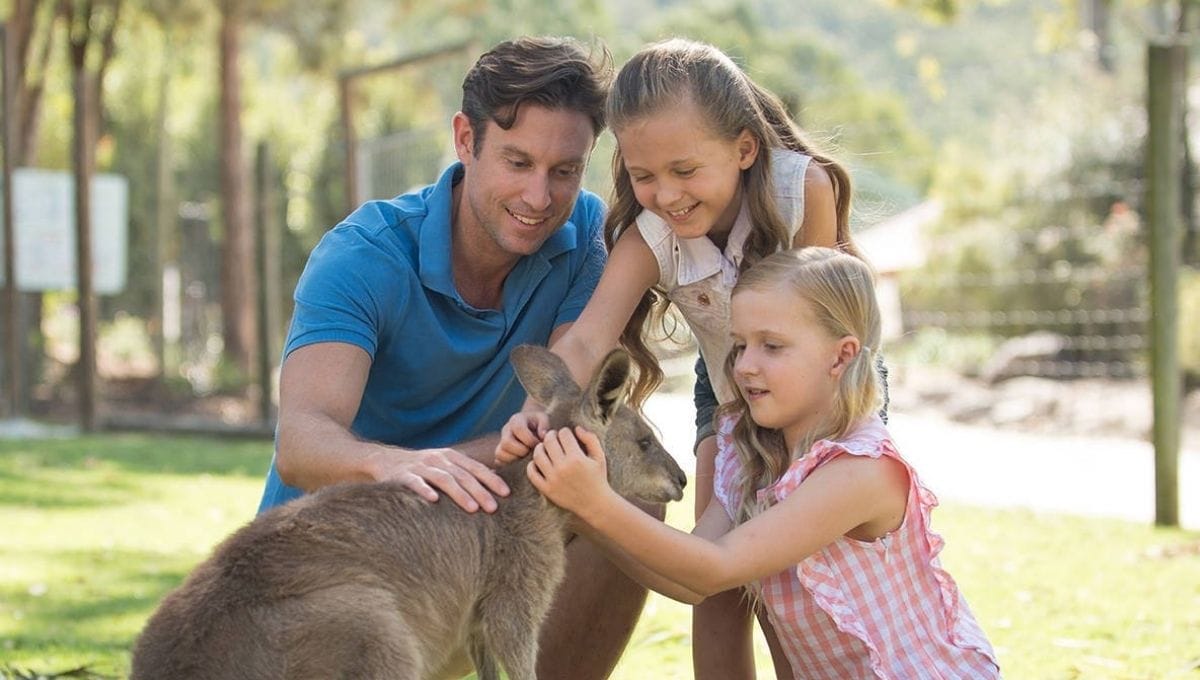 Paradise Country offers families a hands on, authentic Aussie farm experience only 45 minutes drive from Brisbane. You can choose to visit Paradise Country for the day, pop in for a fun family dinner or lunch experience or even stay overnight! Little ones can get hands on with farm and native animals, play on the Pig's playground and have a spin on the tractor ride. Read our review here.
Movieworld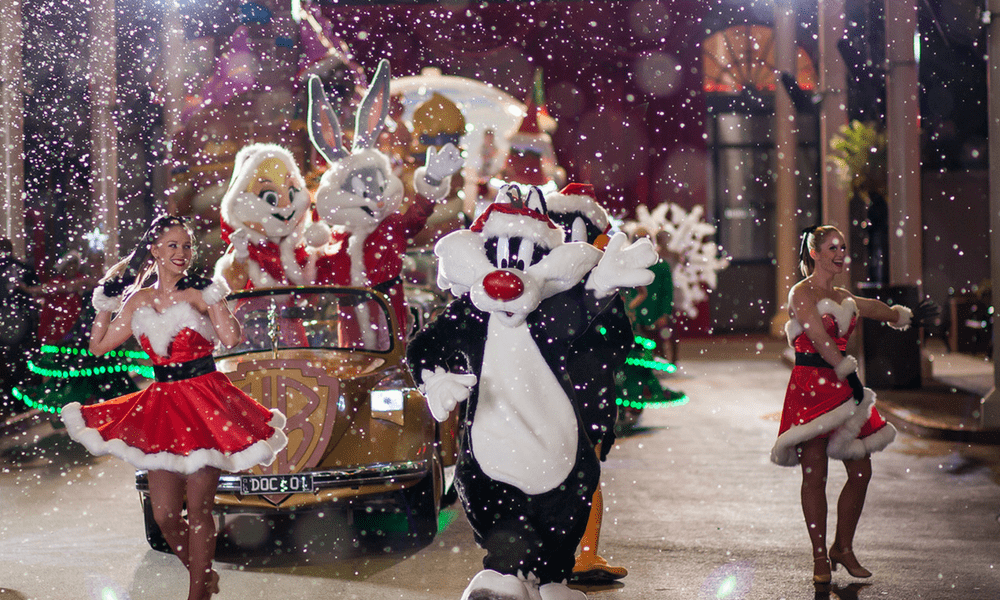 Movieworld has so much to entertain toddlers – in fact, their Kids WB Fun Zone strives to do just that! The family friendly area features rides for the little ones as well as exciting features such as Tweety's Cage. The Movie World Junior Driving School is a very popular ride attraction for small children – although height restrictions do apply they allow toddlers to ride on Mum or Dad's lap! The kids fun zone also features plenty of shady trees and benches for the family to have a break and refuel.
Seaworld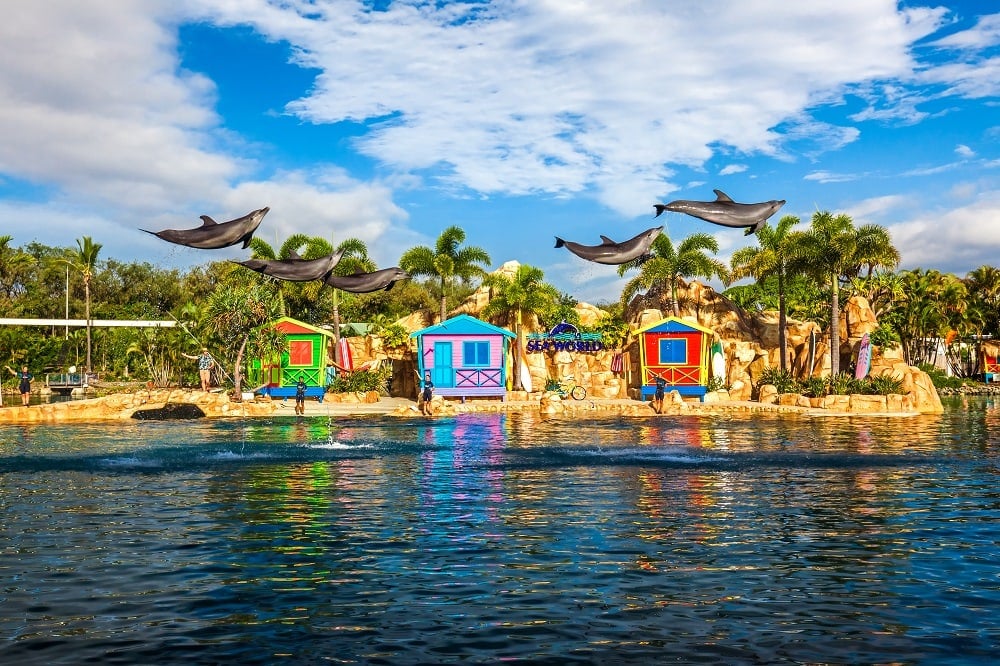 SeaWorld offers many things for tots to see and do! The animal shows and stunning aquariums will keep them entertained for hours. Kids over 5 can even have an up close encounter with dolphins for an additional fee. Smaller kids will love the aquatic touch tank where they can handle starfish and squidgy sea cucumbers!
Little Nickelodeon fans will love the themed kids play area, complete with a carousel and all their favourite characters such as Dora the Explorer.
An added benefit of SeaWorld is that unlike the other Gold Coast theme parks it is very close to the beach and Southport fish and chip shops if you want to include some seaside play on your day out! Or you can even turn it into a family holiday by staying at SeaWorld resort or another nearby hotel.
Sea Life (previously known as Underwater World)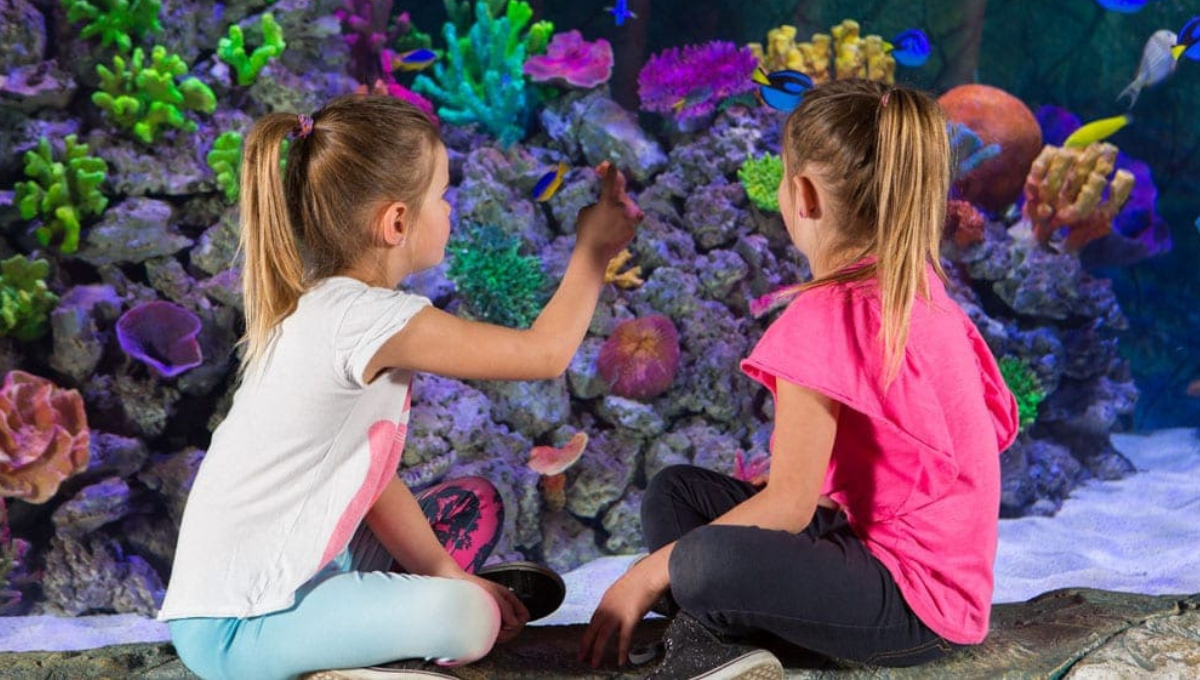 Prefer the laid back vibes of the Sunshine Coast? Why not skip the major theme parks and head to family friendly Sea Life! Your toddler is sure to marvel at the wonderful walk through displays of fish, sharks, stingrays and other sea life. The seal show is great fun for the family and a chance to sit down with a coffee for a breather between chasing your excited toddler around! Underwater World has a more educational spin than the other major theme parks, with plenty of information on sea creatures and ocean preservation. It's a fun family day out that may set your toddler up as a young marine enthusiast!
Best theme park for toddlers – what's your verdict?
The best theme park for toddlers depends on what sort of day out you are looking for – perhaps meeting Bananas & Pyjamas at Dreamworld would make your tots day (or year!), or maybe your child would favour the serene sea atmosphere of Underwater World? No matter where you choose, your toddler is sure to have a blast! Want to turn your theme park trip into a mini family getaway? See our guide on the best things to do on the Gold Coast with kids.
Something a little more low-key?
If you've got little ones then you might be interested in taking them to an indoor play centre. We've got a round-up of the ones on the Gold Coast – might be a good rehearsal run for a trip to a theme park!
Want to explore theme parks around the world? Check out our article on Europa Park in Germany and maybe you can visit when the borders open!