Kids Party Venues Toowoomba | Where To Head To Have ALL The Fun!
26/03/2018
Are you hunting for 'kids party venues Toowoomba' and coming up short-handed? Lucky for you we've got the inside word on where ALL the fun is to be had. There are a wide variety of suggestions in here that are sure to please all ages – is there something in here for your special birthday kid?
Kids Party Venues Toowoomba – Where the party at?
Parties at home can be tough. There's the HUGE house clean beforehand (psssst – check out how one of our writers fakes having her house clean), catering for everyone, decorations, entertaining and then the clean-up afterwards. Phew! It's enough to make you feel tired before the party's already begun.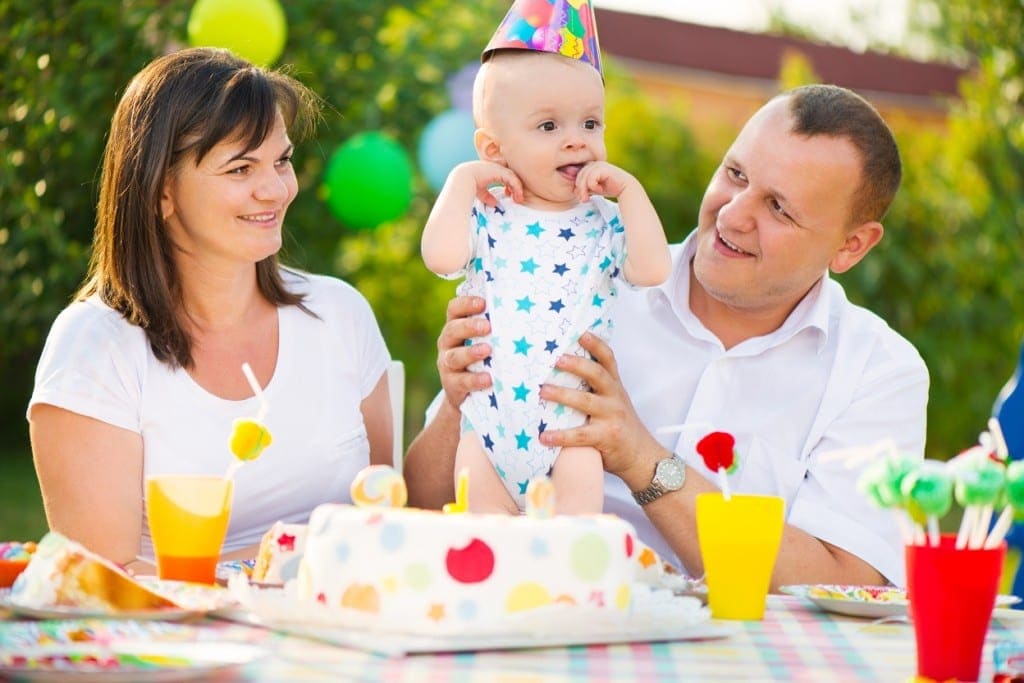 But what if we told you that there were kids party venues Toowoomba that did all the hard work for you?
Interested? Hmmm? Read on…
Families Magazine recommends "kid party venues Toowoomba"
Here are our top choices.
1. Cobb + Co Museum
Cobb + Co offers families from near and far the chance to participate in an old-fashioned party! You can have your birthday party function (catered, set up, cleaned up) and then the kids can enjoy everything the historical site has to offer. Interested in what's available? Read our Cobb + Co Museum review!
2. BAZINGA!
Bazinga is a super cool place for kids to have parties! This is the kind of venue that will provide good times that kids will be talking about for months to come. We've even got a super cool write-up!
3. iPlay Cafe & Play Centre
This is Toowoomba's LARGEST indoor play centre and cafe so you know they're pros when it comes to putting on (and cleaning up) a kids party!
There's plenty of space, professional crew on hand, lots to see and do and activities for all ages. This is a great choice when it comes to a simple yet enjoyable kids party venue Toowoomba choice.
4. Inflatable World
Families Magazine LOVES Inflatable World! What a bouncing good time to be had on your child's party! They've got a few rules which you can read about in here but this is definitely in our top choices of places to hold a bounce-tastic party for your kid!
5. Sunset Superbowl
Get your bowling shoes ready and shined – this is a GREAT kids party venue Toowoomba! Have an old-fashioned birthday bowling party done right at Sunset Superbowl.
6. Wilsonton Hotel
They're the friendliest pub in Toowoomba and they're a GREAT choice for a party venue! There is often kids entertainment happening and the kids menu is perfect.
Kids Party Venues Toowoomba
Did we miss your fave spot? Let us know in the comments!