Are you looking for the perfect Brisbane day spa for your mum (or for yourself)?
The perfect gift for your mum, someone else's mum, or a new mum-to-be is definitely a gift voucher to a luxurious day spa in Brisbane! Perhaps it's Mother's Day and you've got day spas in Brisbane on your mind??
Ladies, take your pick – this Spa Day is all about you!
Find the perfect Brisbane day spa
After a hard week, getting a massage, a pedicure, or a facial sounds exactly like heaven, right? Why not surprise your favourite person (ie. your mum!) with a voucher to one of Brisbane's best day spas? They definitely deserve it, and they'll love you for it! We've got a few of our favourites here from all over Brisbane to help you choose the right spa – you'll make your mum's day!
1. Bliss Float – Bulimba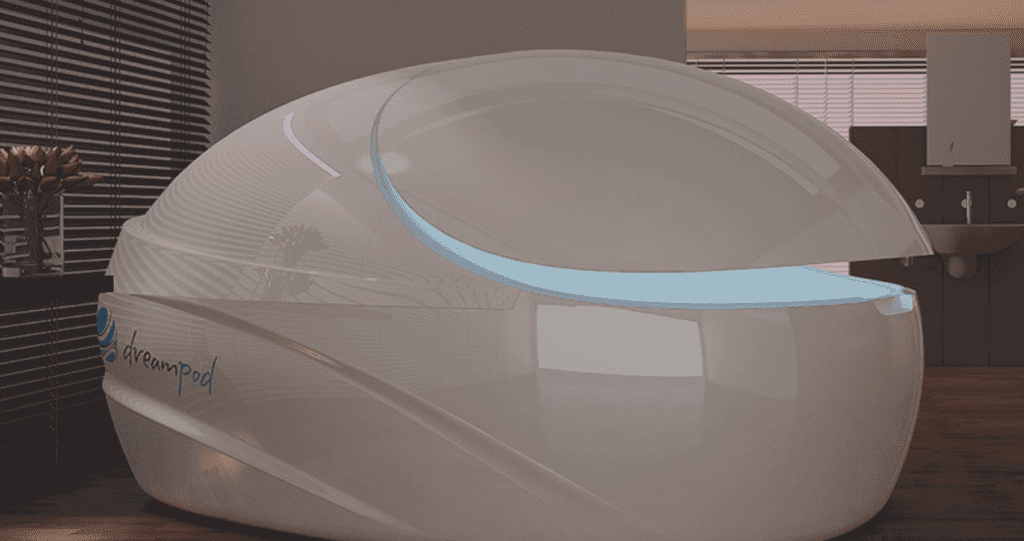 Floatation therapy at Bliss Float is a way to attain the very deepest relaxation possible. By resting your senses, letting go and allowing your body to be held buoyant, by a warmed sea of Epsom salts within your own spacious floatation pod, you are gifting yourself a vital opportunity to unplug and rest deeply. This unique environment of sensory deprivation fosters the most ideal conditions for healing, replenishment and self nourishment to occur. After all, bliss is an inside job…
2. Endota Spa
Offering a range of Australian-based treatments, Endota Spa has five great day spa Brisbane locations to make getting there a breeze. With blissful citrus-infused footbaths, West Australian clay cocoons, and detox packages, your Mum – or you – will be feeling like a whole new stress-free person in no time!
Endota Spas are located in:
Fortitude Valley
Rosalie
Westfield Chermside
Westfield Garden City
Manly
3. SkinSpirit Day Spa – Tarragindi
SkinSpirit Day Spa in Tarragindi is an urban oasis offering a full menu of amazing spa treatments to nurture every soul. From the standard 60-minute massage to a five-hour day spa, SkinSpirit Day Spa goes the extra mile to help lift that stress away. They'll offer you the perfect escape from reality with hot stone massages, scalp relaxation massages, facials, maternity treatments and so much more.
4. Stephanies Luxury Spas
Stephanies Luxury Spas are beautifully appointed Brisbane day spas offering luxurious spa retreats and a range of relaxation and beauty treatments. Treatments include rose petal foot exfoliation, massages, crystal chakra balancing, hot stone treatments, maternity packages, facials and a host of other treatments designed to relax and renew. You can find Stephanies Luxury Spas located in:
Brisbane CBD – Stephanies Spa Retreat
Clear Mountain – Stephanies Mountain Spa
Bulimba – Stephanies Urban Spa
Noosa – Stephanie Ocean Spa
Cleveland – Staphanies Vintage Spa
5. Aquarius Health & Medispa – Brisbane CBD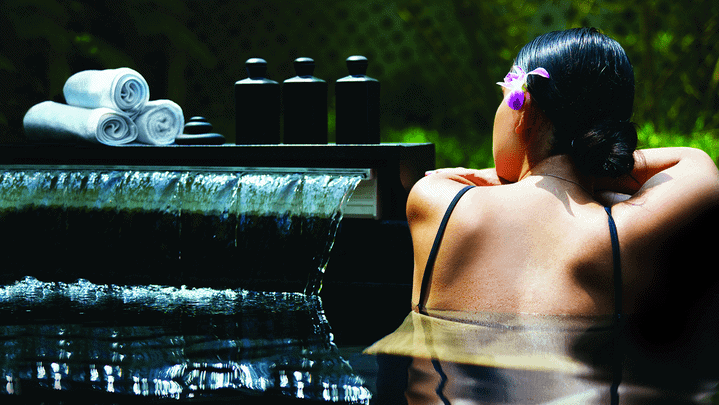 Ask for the Aquarius Health & Medispa signature body wrap and you'll be whisked away to a magical carefree place of serenity. It's really that good. Mum can take her pick from hydrating and nourishing, or purifying and detoxifying. There are also amazing thermal wraps, pressure point massages and scalp massages. After just a day at Aquarius, your mum won't even remember what stress was!
6. The Heavenly Spa – Brisbane
The Heavenly Spa by The Westin Brisbane offers a range of services from massages to body and face treatments. With 5 treatment rooms including 2 couples' treatment rooms and a steam room, the Heavenly Spa by Westin is a calming oasis in the heart of The Westin Brisbane. It's the perfect place to relax. 
7. Petrichor Day Spa – Hawthorne
Petrichor – the scent of earth after rain – is as invigorating and refreshing as its name suggests. Offering relaxing hydrotherapy, maternity packages, hot spa massage and more, Petrichor Day Spa provides the ultimate spa experience for a head-to-toe glow.
8. Milque Spa – Capalaba
Milque Spa offers ALL the services, from massages and skin treatments, to hair cuts and styling. Their pamper packages even include light lunches and platters, so book in together and have a mother-and-daughter indulgence day for the ultimate treat!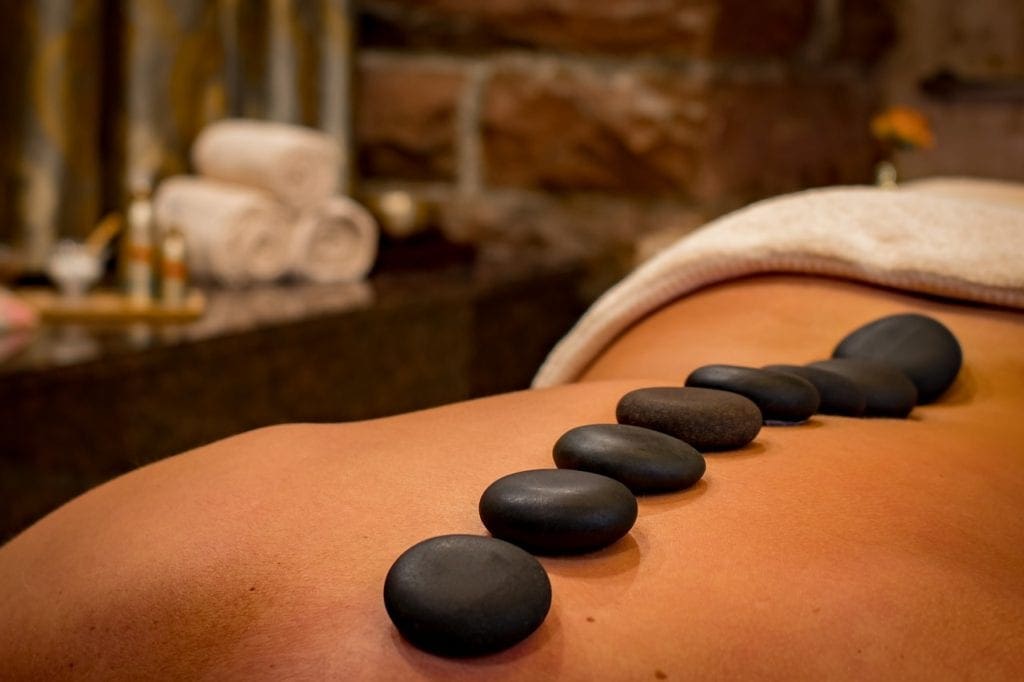 9. Phytomer Le Spa – Wilston [Venue is undergoing some changes and will be relocating in 2023 so check website for details]
Phytomer Le Spa is a luxury Brisbane day spa offering indulgent treatment packages that make a perfect gift. Balance your system and recover from stress with a massage and facial, with spa packages including grazing platters and even champagne!
10. Harbour Day Spa – Cleveland
Situated by the waters of Raby Bay Harbour at Cleveland, the Harbour Day Spa and Salon is an oasis of tranquillity and relaxation. Services include massages, facials, a hair salon and luxurious spa treatments. Raby Bay has an abundance of cafes overlooking the harbour for a sweet treat before or after your spa treatment.
More gift ideas for Mum
For more great ideas for gifts for Mum (whether it's yours or someone else's) check out Families Magazine!