ANZAC Day Facts for Kids
5/04/2017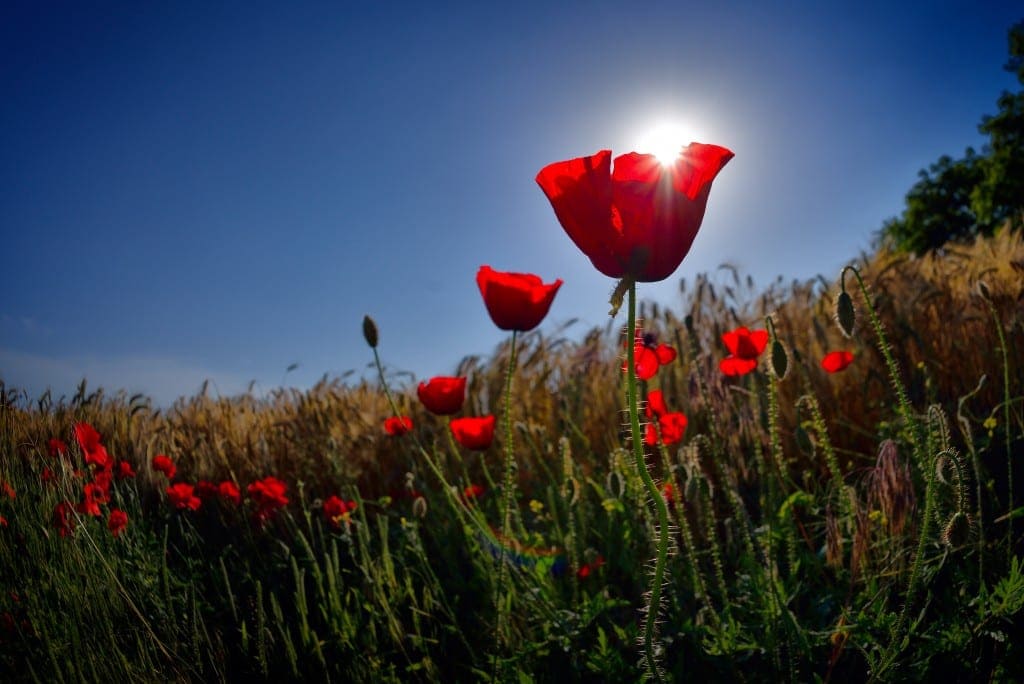 ANZAC Day is Australia and New Zealand's national day of remembrance for all soldiers who have fought and died in wars and conflicts around the world. Every year on the 25th of April, people in both countries gather for services at dawn, as well as for parades and ceremonies throughout the day.
Read on for more ANZAC Day facts about the ANZACs and why this day is so important for Australians and New Zealanders.
ANZAC Day facts
The ANZACS landed on the Gallipoli Peninsula in Turkey on the 25th April 1915. This day is now known as ANZAC Day.
ANZAC stands for Australia and New Zealand Army Corps.
The term 'ANZACS' is used to refer to Australian and New Zealand soldiers who fought in World War 1.
World War 1 began in August 1914 when Britain and Germany declared war on each other. Australia and New Zealand followed Britain into war.
At the time of World War 1, Australia had only been a country for 13 years. World War 1 is seen as an important moment in Australia's history.
The Gallipoli Peninsula is very near the ancient city of Troy.
The battle at Gallipoli lasted 8 months, with more than 11,000 ANZACS dying and 23,500 being wounded in battle.
All ANZAC soldiers who fought at Gallipoli were volunteers – they weren't drafted into service like soldiers were in other countries.
Wives of ANZAC soldiers made what we now know as ANZAC biscuits for their husbands. Since they contained no eggs or milk, they had a long shelf life. The soldiers ate them instead of bread.
ANZAC Day wasn't officially a public holiday in Australia or New Zealand until 1921.
The first dawn service was in 1923. Dawn is significant because this is when the soldiers landed at Gallipoli. It is also considered the best time to attack in battle.
Other countries who celebrate ANZAC Day include Samoa, Tonga, and the Cook Islands. There are also services in France, England, and at the Gallipoli Peninsula in Turkey.
While ANZAC Day was originally meant to honour the soldiers who fought and died at Gallipoli, it is now used to honour all soldiers who have fought and died.
Poppies and rosemary are worn on the day as reminders of the loss of all soldiers in all wars.
Alec Campbell was the last known Australian survivor of the Gallipoli campaign. He passed away in 2002.
Download our FREE ANZAC Day printables by clicking here.