World Science Festival | Brisbane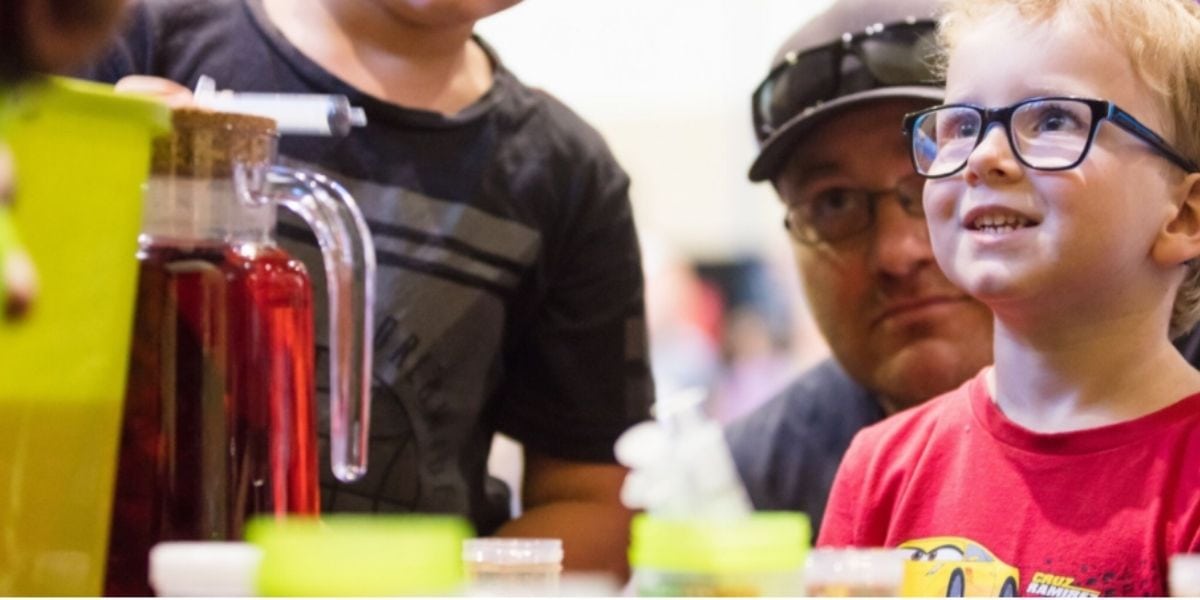 Update from organisers: It's with great sadness that we announce the cancellation of all in-person World Science Festival Brisbane events and the postponement of Curiocity Brisbane 2022.
Due to significant impacts of flooding at Queensland Museum, Queensland Cultural Centre and across South Bank Parklands, and the personal impact to some of our incredible participants and staff, we're not able to reschedule our main program of in-person events.
Instead, the reimagined World Science Festival Brisbane 2022 takes off today!
Discover the wonder of science online through livestreamed conversations from 9-13 March 2022.
Explore these and more online now!
bit.ly/wsfb-virtual
#WSFB2022