Toowoomba Carnival of Flowers | Toowoomba
1 September, 2021

-

30 September, 2021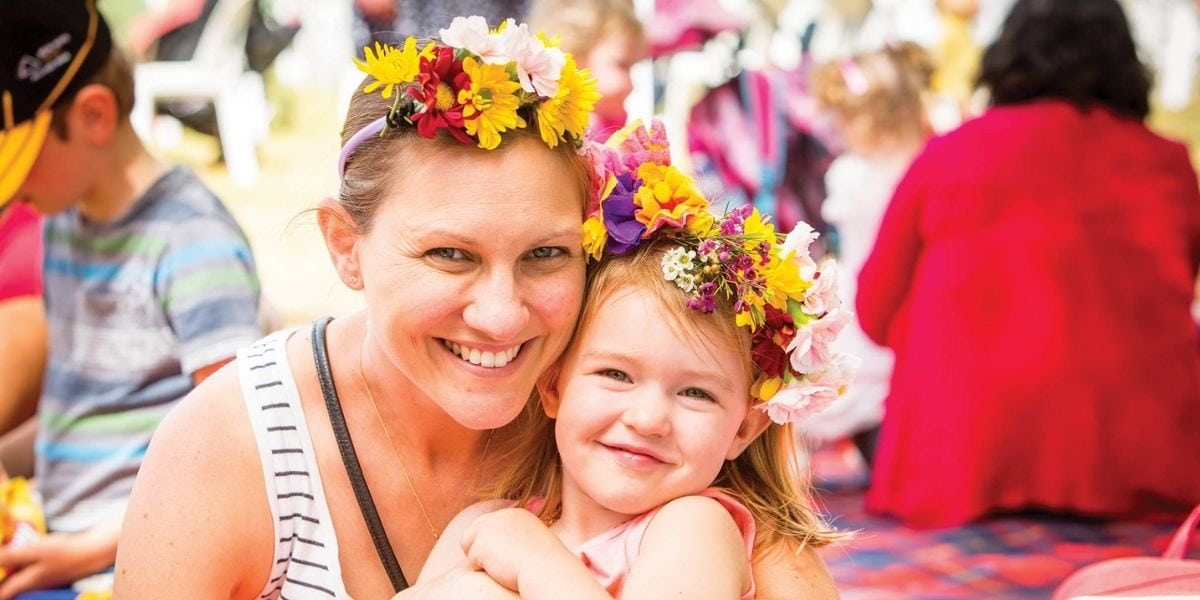 We've got blooming great news! In 2021, the Toowoomba Carnival of Flowers has been extended to 30 petal-filled days. Plus, the Festival of Food and Wine is making a return and our family favourite, the Grand Central Floral Parade (a free-event) is back bigger than ever!
What is the Toowoomba Carnival of Flowers?
A breathtaking festival of flowers, flavours, and sounds, the Toowoomba Carnival of Flowers takes over the Southern Queensland city of Toowoomba each September. This unique festival offers a program bursting with award-winning experiences including stunning private gardens and public parks, streets blooming with floral colour, internationally acclaimed musical acts, and some of the best food and wine to be found in Queensland.
This year, Toowoomba Carnival of Flowers organiser's have unveiled a month-long program of celebrations for 2021. This is a welcome extension to the 10-day event that has taken place in Queensland's city on the range for the past 72 years.
190,000 blooms have been planted across the city's major parks and public spaces to create a spectacular canvas of colour for the much-needed, month-long celebrations in September.
Read our FULL REVIEW of what to expect at the 2021 Carnival of Flowers here.