Bowen Hills Early Learning is the coming together of two families who are passionate about providing a loving, educational and richly rewarding early childhood experience with a holistic difference.
Why choose Bowen Hills Early Learning?
Conveniently located just 3 kms from Brisbane city, near the ICB turn off and close to Bowen Hills Railway Station, this boutique family owned and operated centre is en route to the city for easy drop off and pick up. It's the ideal childcare centre for those who commute from Brisbane's northern suburbs or who work close to the city. Newly opened in early 2019, this centre is a bright, spacious environment welcoming children from 6-weeks of age to 5 years.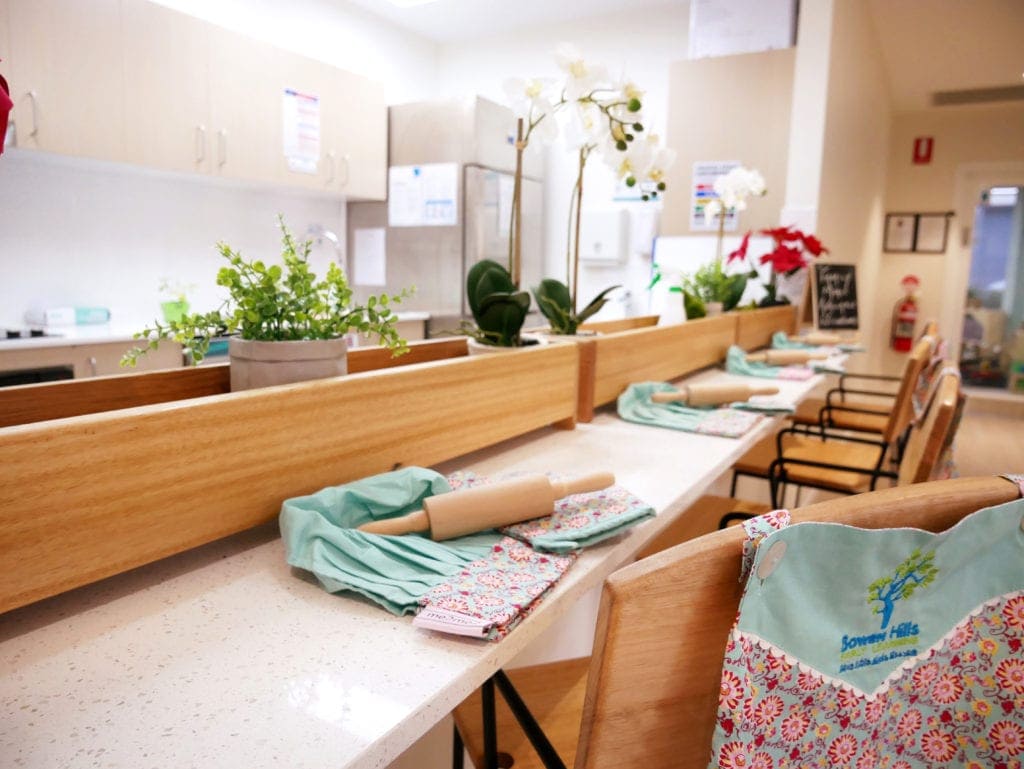 Providing boutique childcare with a difference
At Bowen Hills Early Learning, your child will be taken on an adventurous learning journey with educational programs led by experienced qualified teachers, coupled with magical touches throughout the extensive play areas for each group. Children learn within a nurturing environment with singing birds, hidden fairy doors, plant beds and quiet relaxing areas for our little ones.
They love welcoming new families to their Bowen Hills Early Learning Community and hope to welcome you too!
At Bowen Hills Early Learning they are proud to offer you:
Over 20 years of their families' extensive experience in delivering childcare services in a boutique and intimate nurturing environment.
Strong educational programs led by experienced qualified teachers.
Kindergarten and school readiness programs led by Early Childhood teachers.
Exciting playscapes including a designated yoga deck, tranquil reading corners amongst the plants, climbing frames, sandpits, fort and full size boat!
Abundant green areas to support children's learning and love of the environment.
Qualified early childhood educators focused on providing richly rewarding experiences in a loving nurturing environment.
Nutritious meals created on site with fresh ingredients specifically selected for little ones' growing bodies.
INCLUSIVE fees covering all meals, children's languages, music, sports programs and more!
Plus, FREE parents' yoga and meditation sessions each week!
Bowen Hills Early Learning has seen firsthand what a powerfully positive impact quality childcare services has on each and every child's life. They are proud to offer your child a nurturing and loving environment where every child can benefit and blossom through their high-quality early childhood education and extra-curricular programs.
You are invited to visit their centre, meet their passionate team of educators and experience how they provide outstanding early childhood education services with a difference. Places are filling fast so call now to book your centre tour to discover our difference today!
Visit Bowen Hills Early Learning
Book a Centre Tour to discover our difference. Click here to book.
Contact Bowen Hills Early Learning
Address: 31 Thompson Street, Bowen Hills
Website: bowenhillsearlylearning.com.au