Einbunpin Festival | Sandgate
30 July @ 9:00 am

-

4:00 pm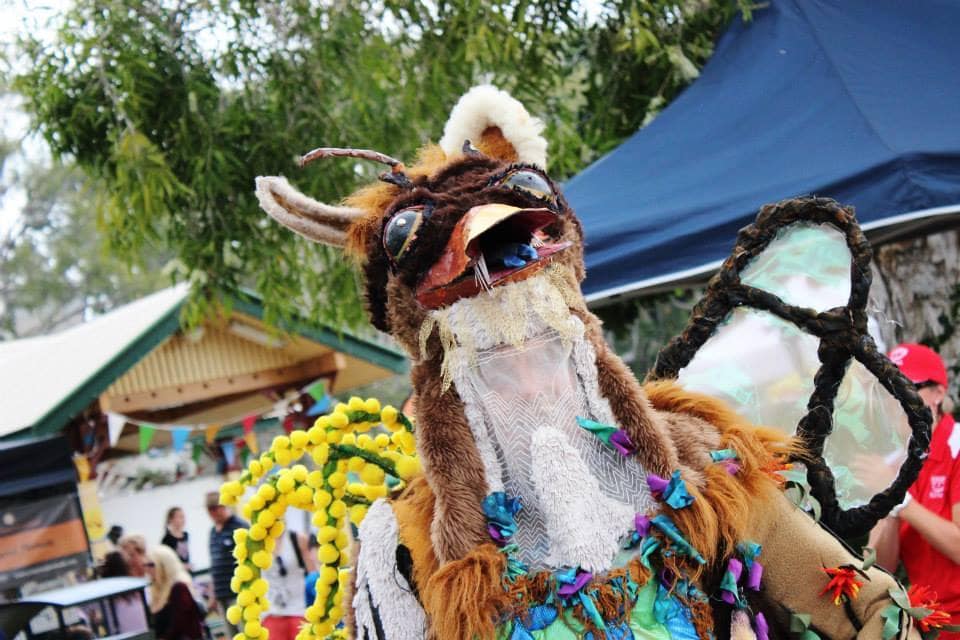 31 years and still going, the Einbunpin Festival is a celebration by and for the community about those things that make the Sandgate district special!
Held in the heart of Sandgate from 9am-4pm on Sunday 30 July 2023, the Festival is held around the lagoon and parkland in Brighton Road Sandgate (bordered by Keogh Street, Lagoon Street and Bowser Parade).
The day includes something for everyone – stalls, entertaining performances by locals, as well as games and activities.
Getting to the Festival:
Please note, parking at the Einbunpin Festival is very limited – so please think about where you park to ensure you don't impact on local businesses which open on a Sunday by parking outside their business.