Home
›
Family Fun Days Out
Ice skating Gold Coast style – the definitive guide!
10/04/2017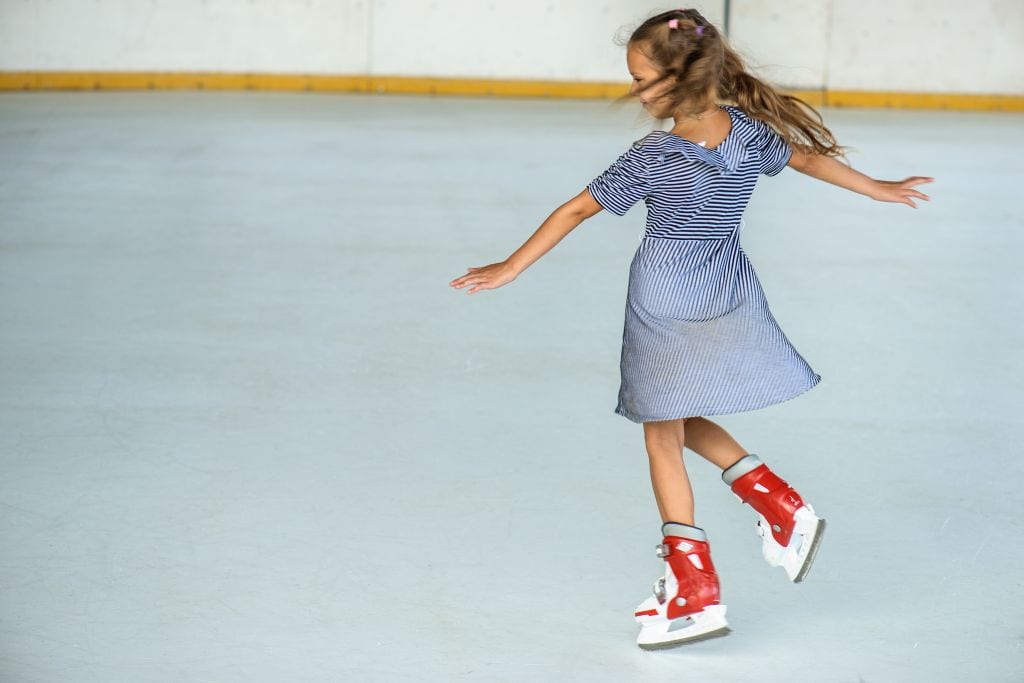 Strap those skates on and work on that twirl! We've found the BEST places for ice skating Gold Coast style!
A frozen adventure on the Gold Coast
Ice skating? Gold Coast? It's a thing, trust us! It's on our list of the best things to do with the kids on the Gold Coast!
Ice skating is the perfect way for kids (and adults) to burn off energy and have FUN! Many ice skating venues have provisions in place for littler or less-experienced skaters so this really is a family activity that most can enjoy!
What are the best ice skating Gold Coast venues?
Be it during school holidays, on the weekends or even a cheeky spin during a school day – here are the best places to get skating in the Gold Coast area!
Gold Coast Iceland
15 Strathaird Rd, Bundall
(07) 5539 9899
Weekday sessions (and Saturdays) at Iceworld are from 1030am-12pm and then again from 1pm-3pm. Sunday sees the same sessions plus an extra one from 4pm-530pm.
Children under 12 will pay $15 per session, 13-17 year olds are $17 and 18+ will pay $20.
Iceland also offers party packages that are run every weekend of the year (even during the holidays) for low, competitive prices.
Planet Chill Ice-Skating Rink
122 Ferny Avenue, Surfers Paradise
(07) 5579 4444
Planet Chill is the home of great ice skating Gold Coast style! It's located at Paradise Resort bang in the middle of Surfers Paradise. It's open to the public as well as guests of the hotel.
Skaters aged 3 and up will all pay $20 per two hours session, with three sessions running throughout the day. There's a special 'teen only' skate session as well as an area for air hockey, foos ball and SNOW BOARDING!
Helpful push penguins are in place to help little skaters. Sessions at Planet Chill fill up FAST so our tip is to phone ahead and pre-purchase to ensure you avoid disappointment.
Ice skating Gold Coast style!
What are you waiting for? Strap on those skates, flex those calf muscles and get ice skating with the whole family!