Christmas Lunch Venues 2021 | Multiple Locations | 25 December, 2021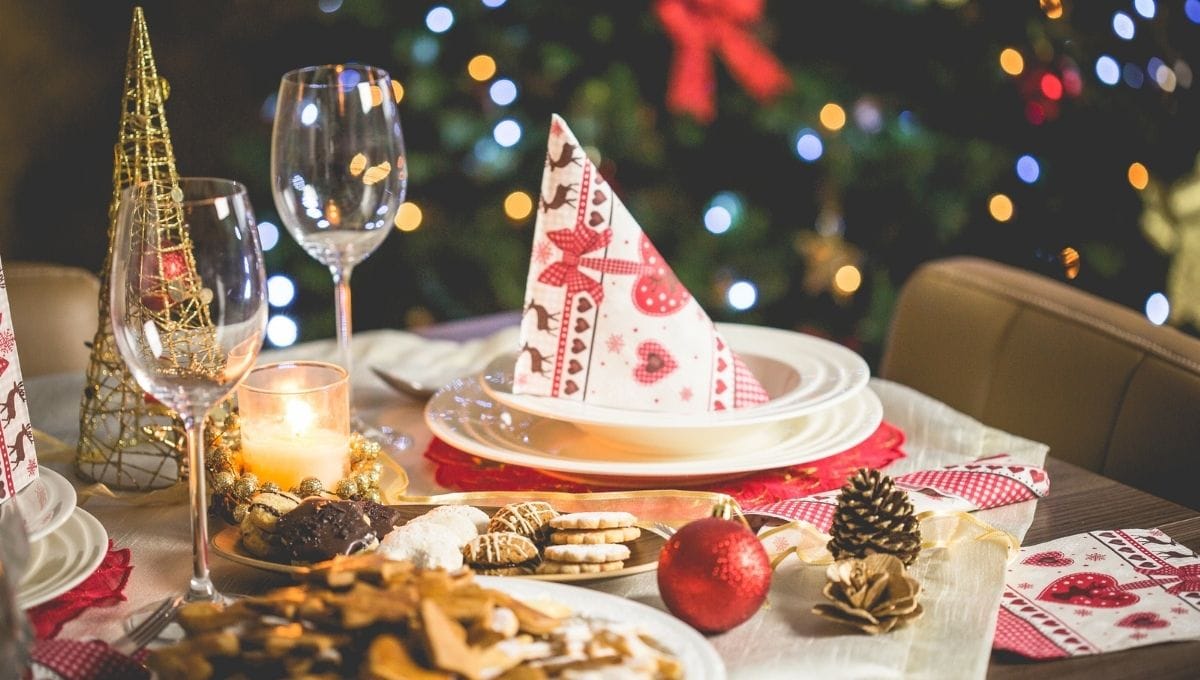 Christmas lunch Brisbane 2021 is almost here so it's definitely time to plan how your family is going to celebrate. Thankfully, Brisbane Christmas Day lunch doesn't have to mean slaving away in the kitchen!
We've created a list of the best places to enjoy while letting someone else cook Christmas lunch Brisbane style for you and your family. Whether you are looking for a Christmas buffet lunch in Brisbane or al la carte, we have a list of delicious options! Apart from the bonus of not having to cook, a lot of these venues provide family-friendly entertainment to reduce your mental load at this busy time of year! See our full Christmas Day Lunch Brisbane venue list here.